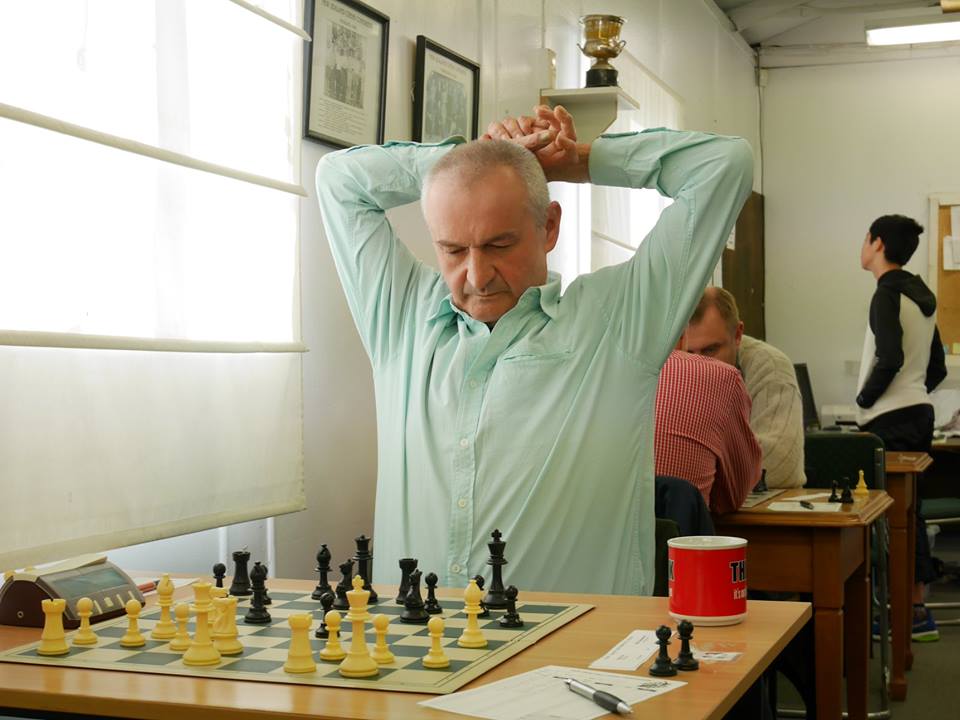 After a long Covid break, the DCA Head Coach IM Alex Wohl is giving a simultaneous exhibition for 20 keen juniors this Saturday 27th Feb 2021 at the Burleigh Farmers Market.
The simul starts at 9:45am and will run for approx 2 hours.
It is pleasing to see that the Gold Coast Chess Club are continuing to provide quality events to encourage juniors.