Preliminary Pictorial Report
La Dolce Vita cafe on Park rd Milton hosted our First Sunday Junior Rapid for the second time this Sunday. They were great hosts, helping us in every way possible and generously donating two lunches for two to the winners of the open and open girls divisions.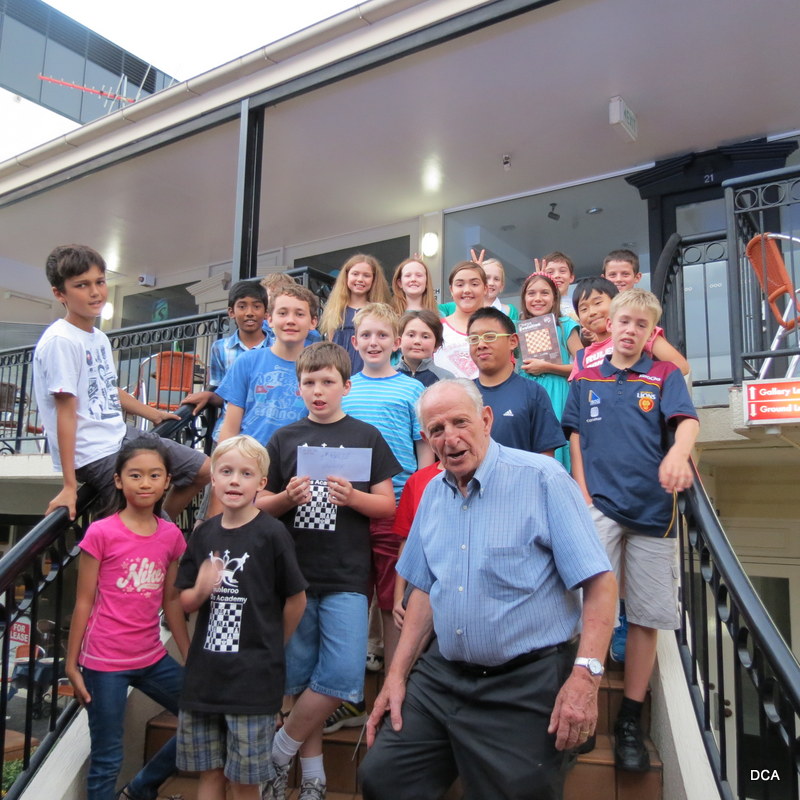 Henry Slater-Jones reigned supreme in the open division winning with a picket fence 7/7
Sophie Watkins continued her great form of late coming outright third with 5/7 and winning the girls open and the lunch for two.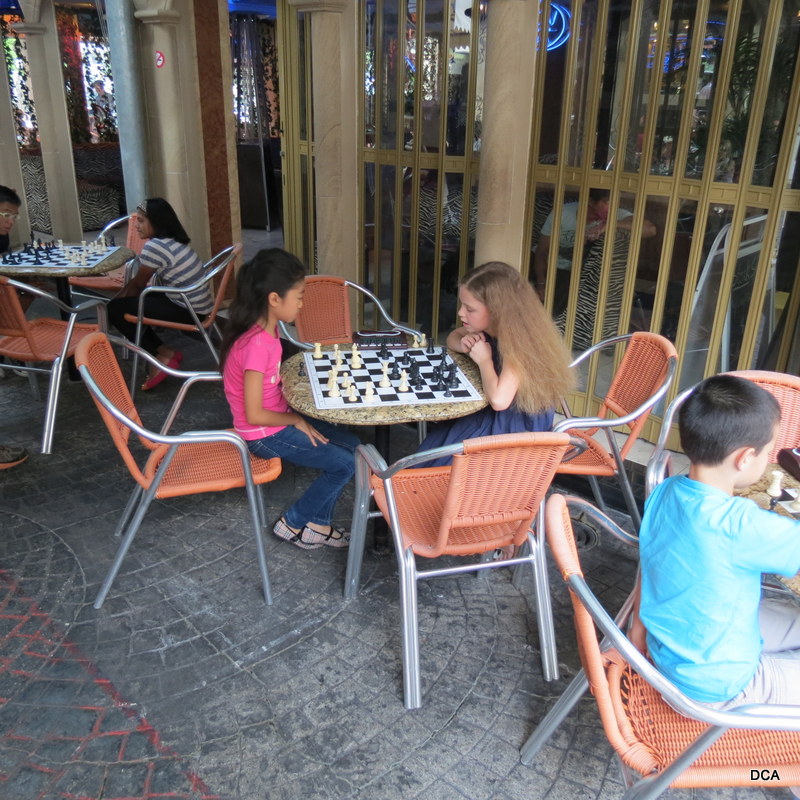 Rheanna Tai-Nolasco won the the girls unrated, here facing Brigitte Watkins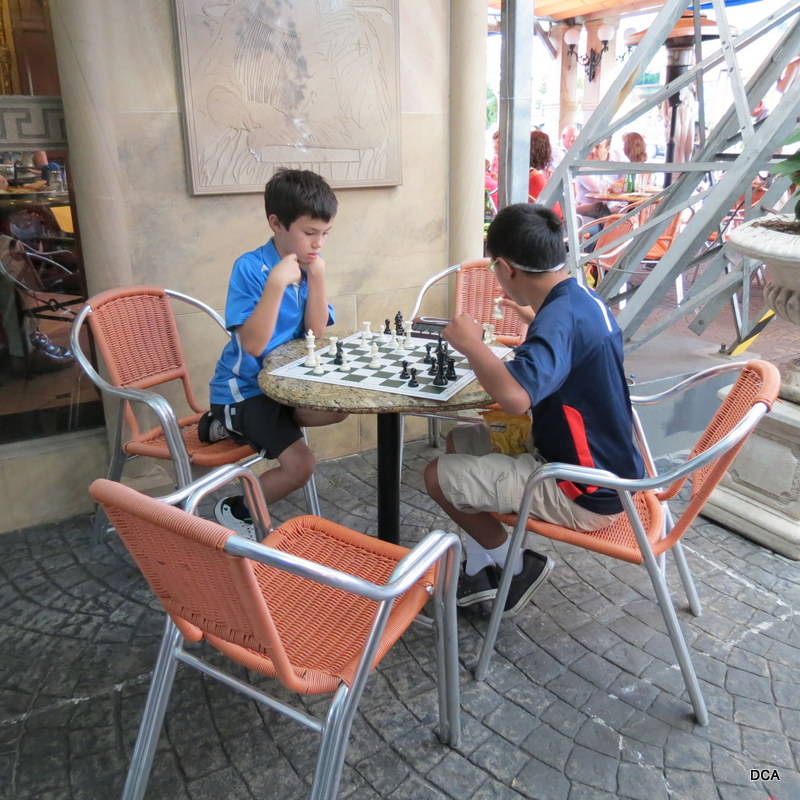 Ryan Soh, right, won the open unrated.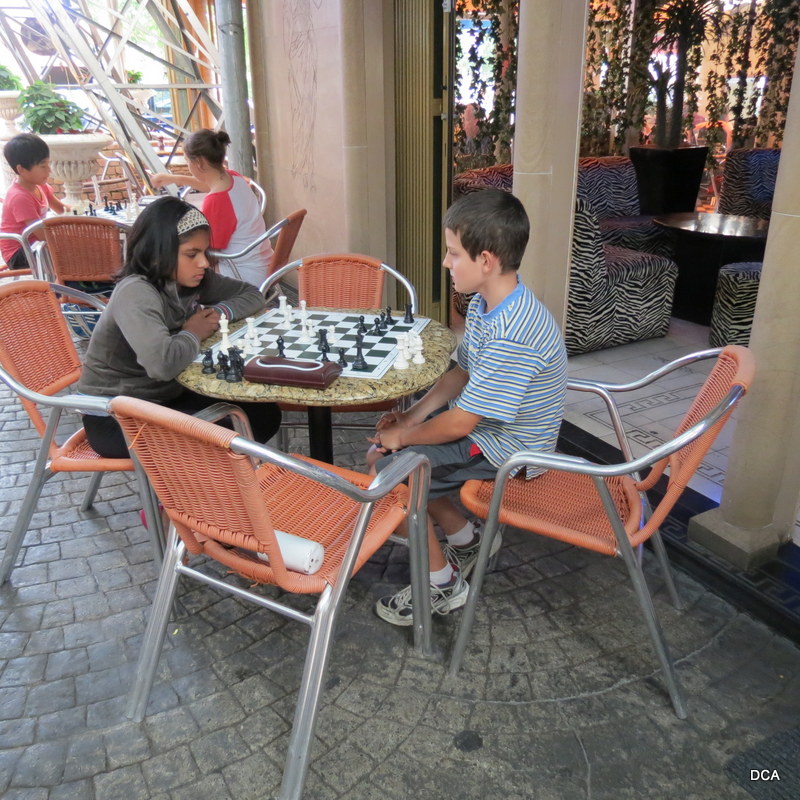 The Morningside  battle between Mahelie and Corban. Watch these two talented kids.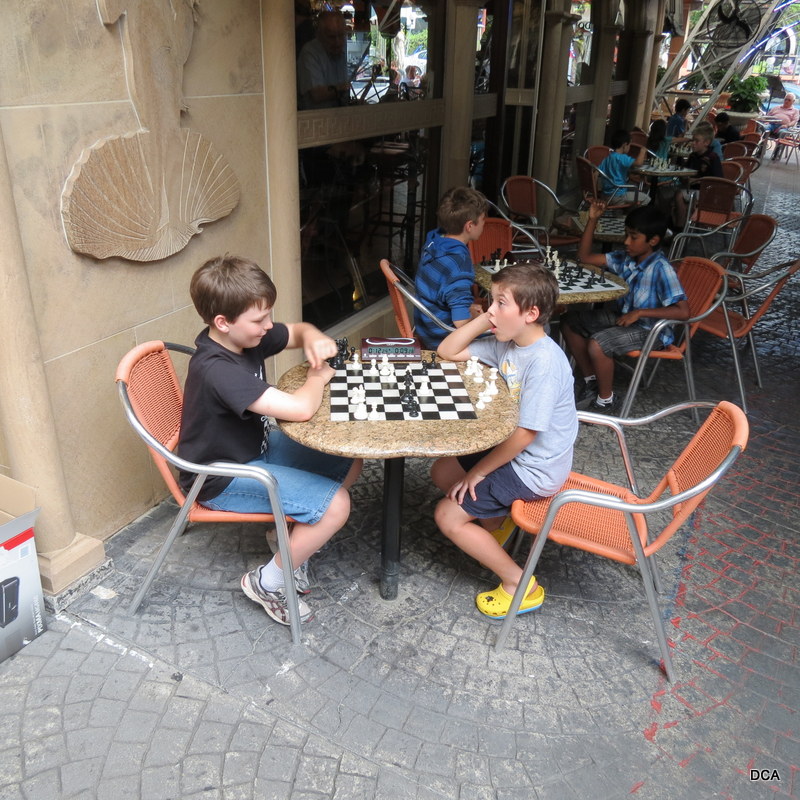 Henry Slater-Jones shocking Harry Anstey Walsh with a surprising move.
Thanks everybody for coming and a especially big thank you to La Dolce Vita, not only for the use of their venue but also for the brilliant prizes and looking after us so well.
Full results will be published asap.
Have a nice day 
Alex.