91 Cordelia Street West End
Since opening the Academy in May 2012 we have been looking for the perfect venue. Milton was not bad but not perfect. Our office in the city has parking issues and no green area. Musgrave park has everything!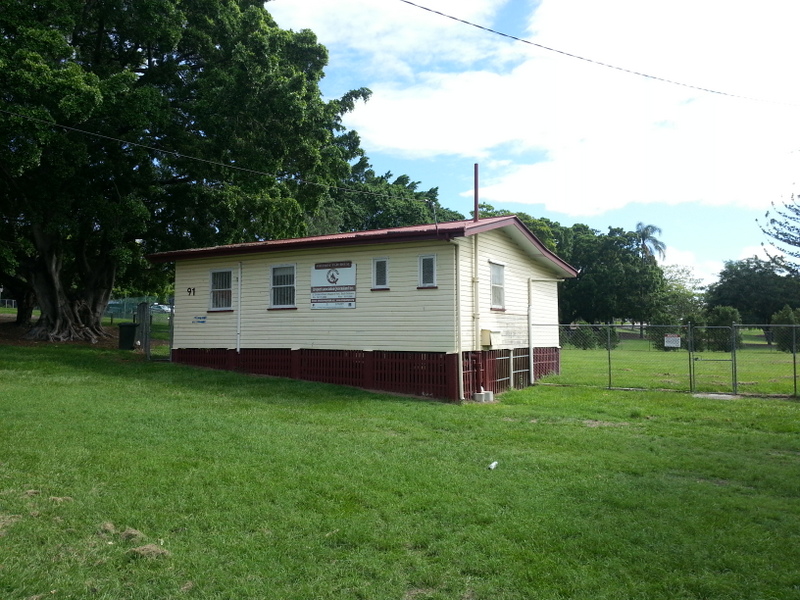 This is the former clubhouse of the Brisbane Women's Croquet Club and is now administered by the West End Community Centre.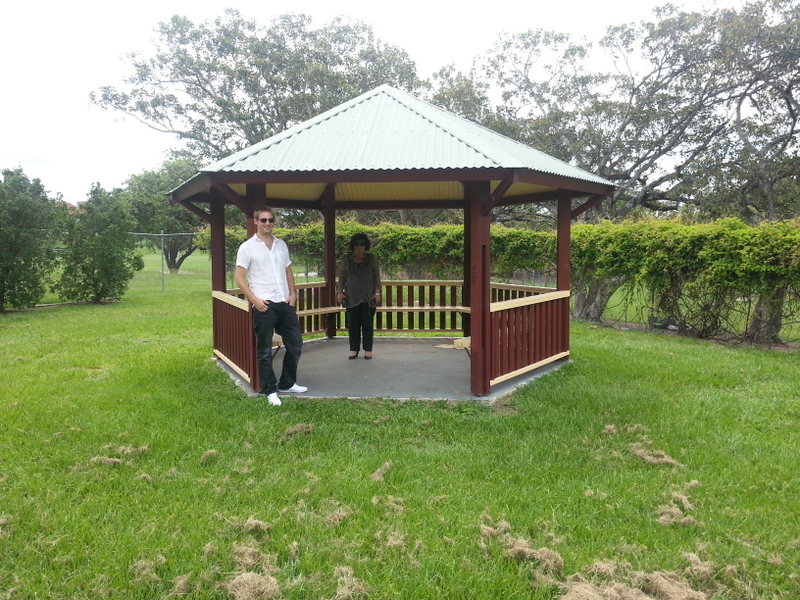 This is the Pergola where parents may relax while still keeping half an eye on their children. Inside the air-conditioned building is a little kitchenette and a bathroom.
Other activities within a stones throw are an art gallery, a cafe and a public swimming pool. We are renting the venue all day Saturday starting from 10am. Classes and costs will be structured in a similar manner as in Milton, kicking off this Saturday the 16th of February.
Please spare a moment to send us some feedback, preferably as a comment below so other parents can read and respond. Otherwise an email to info@doubleroo.com.au is fine as well.
Others Chess Enthusiasts
Although we are starting with the Girls Club the venue can be rented at other times as well. We are starting with the girls because they were the most enthusiastic and constant students last year but we would like to hear from others.
I hope to see you all soon,
Cheers, Alex.